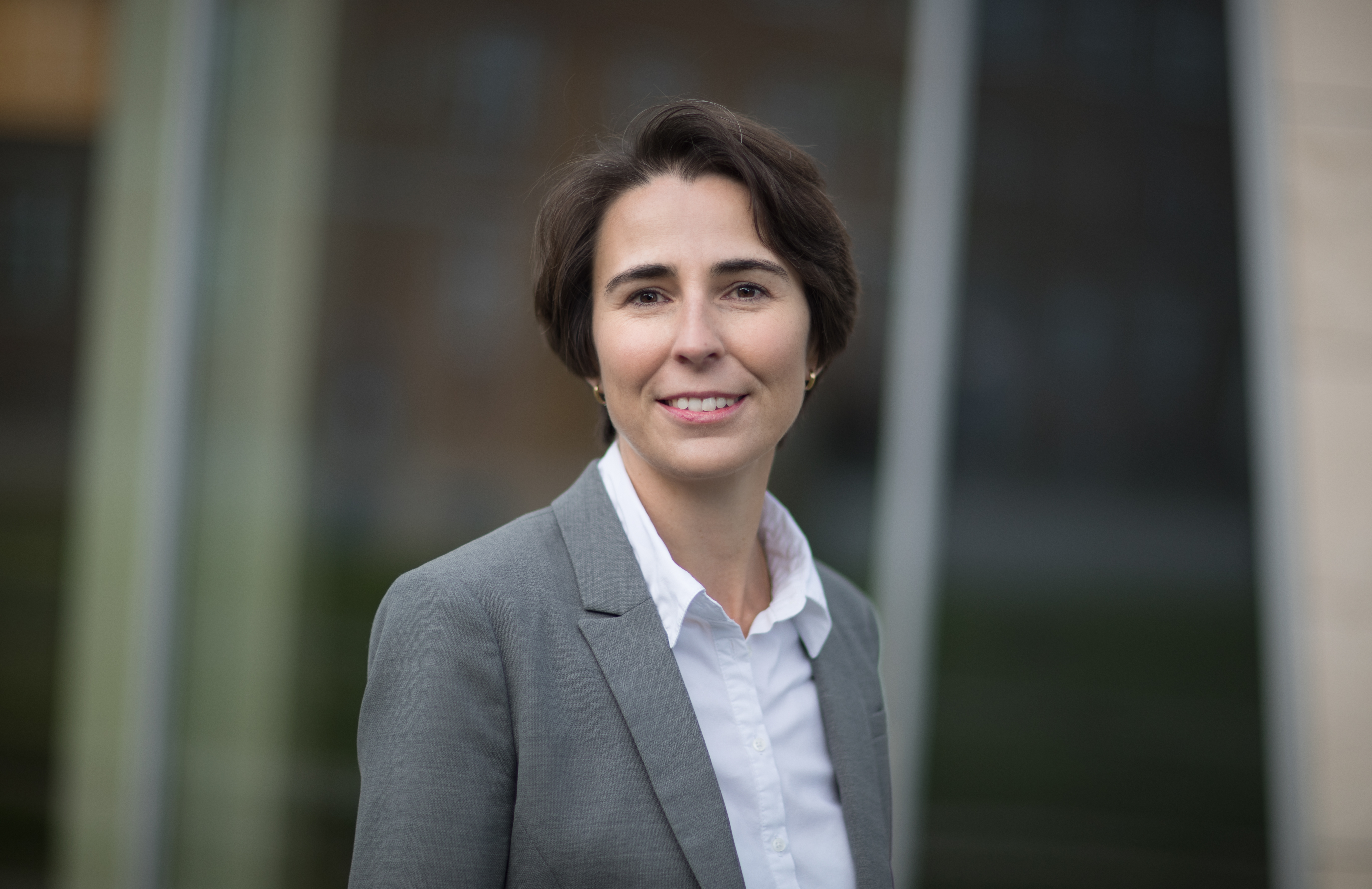 LIFE SCIENCE PLUS Advokater has been founded by Claudia Blomgren-Hansen to accomodate the need of Life Science companies for specialized and business oriented legal advisory.
Claudia has an international legal background and more than 15 years' experience from the Life Science industry, both as external and in-house legal counsel and as Director for R&D Legal and Alliance Management. She is specialized in R&D and business development related legal matters covering all types of commercial & R&D specific agreements, outsourcing and compliance aspects as well as complex research collaboration, partnerships and strategic licensing transactions with biotech, pharma companies and academia. Claudia has significant experience in international negotiations and has been involved in structuring collaboration models and anchoring of collaborations within the R&D organization.
Before establishing LIFE SCIENCE PLUS Advokater Claudia has worked for more than a decade at LEO Pharma – both in Legal Affairs and Global R&D. She had among others the responsibility for building-up and leading R&D Legal, a specialized legal department dedicated to support LEO Pharma's Global R&D organization, including BD/Early Pipeline Sourcing, with respect to all legal matters, contracting work, internal legal education and compliance issues. In 2016 she joined Global R&D as Director for Alliance Management with responsibility for LEO's strategic alliances, R&D collaborations and outsourcing. In this capacity she served as member of the research leadership team and research project board.
Claudia started her legal career at Plesner, one of the major Danish law firms, in 2001, where she focused on IP and Life Science legal matters and among others was involved in various regulatory matters, ECJ litigation as well as transactional work.
Claudia has a legal background from Germany, the US and Denmark. She is authorized as Danish and German Attorney-at-Law. Claudia has leadership education from Scandinavian Executive Institute/INSEAD. 
She also serves as an European Innovation Council (EIC) jury member for the SME instrument evaluations in connection with Horizon 2020.
Claudia Blomgren-Hansen
Partner, Advokat, LL.M.
Education:
Law – University of Dresden, Germany
LL.M. – University of Illinois at Urbana-Champaign, USA
Professional Specialization Certificate in International Intellectual Property Law – University of Victory, Canada
Lægemiddelkonsulent (Pharmaceutical Advisor), Lif, Denmark
Executive Management Program – INSEAD & Scandinavian Executive Institute
Admission as Attorney-at-law
2001 – Germany
2003 – Denmark
Work experience:
2001-2006 Plesner Law Firm, Dep. for IP Law, Competition Law and EU-law
2006-2010 Legal Counsel, LEO Pharma A/S
2010-2016 Head and Director R&D Legal, LEO Pharma A/S
2016-2017 Director Alliance Management, Global R&D, LEO Pharma A/S
Member of LEO Pharma's Research Project Board and Research Leadership team